Community Partnership Program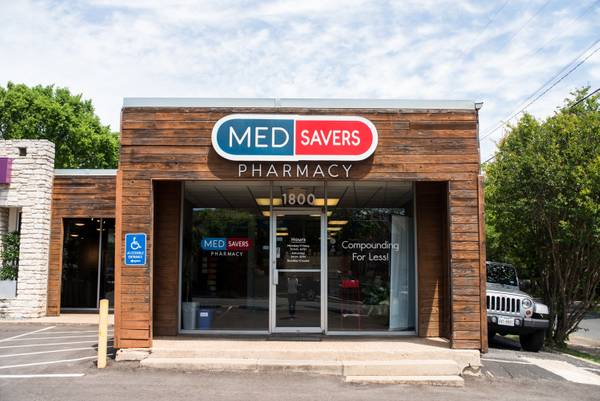 Some non-profits, churches, charities and government agencies have funds set aside to help people in their community get the medications they otherwise couldn't afford. A couple of these local organizations approached us about partnering with them to help their dollar go a little further. We loved this idea! Currently, we work with over a dozen of these organizations, and hope to continue to grow this effort.
As a pharmacy that specializes in affordable prescription medications, we're in a great position to help your organization stretch your budget. We'll work with you to set up a billing schedule, and then send you an itemized statement at the end of each billing cycle.
If you're interested in setting up an account with us, or simply want to learn more, please contact us!